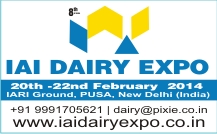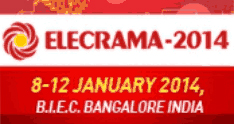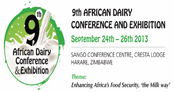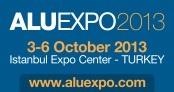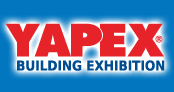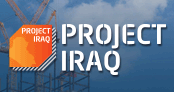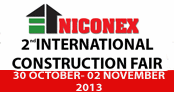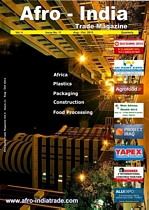 ..............................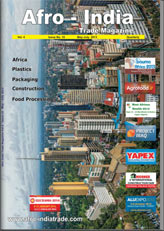 ..............................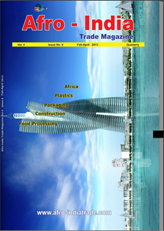 ..............................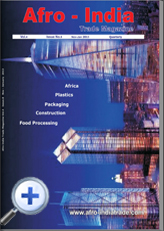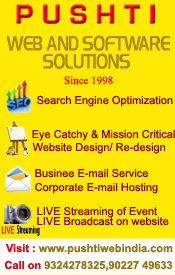 dia.Com - Web Designing, web hosting, SEO, Web Prootion in Mumbai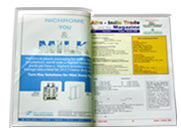 Dear Sir,
We invite your company to participate in the Afro-India Trade magazine this magazine will speak about the trade opportunities in the African countries in both the English speaking and the Franco Phone countries. (French speaking) culture and the on going new development in various field rite from Education to Information Technology and Import and Export.

Africa is a gateway to all the Indian companies for taking up the challenge Of exploring the possibility of of good African market which in turn will enhance good bilateral relationship and trade.

The magazine will be carrying information about various fields existing in AFRICA that will be given on the main industries that is trade/exports.
THE MAGAZINE WILL BE CONTAINING THE FOLLOWING SEGMENTS, AND INFORMATION WRITE UP WILL BE PROCURED FROM THE AFRICAN BOARD AND EDITED WITH PHOTOGRAPH.
1. INTERVIEWS OF INDIAN COMPANIES. (face-to-face)
2. PRODUCTS UPDATES.
3. EXPORTS TO AFRICA /IMPORT OF AFRICA
4. SPECIAL REPORT ON IMPORTS FROM AFRICA.
5. BUYERS AND SELLERS MEET PROGRAM.
6. INTERVIEW OF AFRICAN /INDIAN COMPANIES FROM DIFFERENT SECTOR.

The advertisement will be mainly from trade and exports field, the mileage derived will be totally to betterment of the manufacturer of India / Africa origin.

The AFRO-INDIA TRADE will distributed to decision makers of the trade committee of 34 African countries, total of 22,500 copies will be printed and circulated free of cost to the African companies and Import boards.
Click here to advertise in AFRO-INDIA Trade Magazine
Click here for subscription in AFRO-INDIA Trade Magazine
:: IMAGE GALLERY ::
| | |
| --- | --- |
| | |
| AFRO-INDIA TRADE Editor with H.E Genet Teshome Consulate General of Ethiopia | |
| | |
| | |
| Afro-India Trade stall in INDEE & MTI Exhibition,South Africa | Afro-India Trade stall in Sudan Build, Khartoum, 2007 December |
| | |
| | |
| Afro-India Trade stall in Sudan Build, Khartoum,2007 December | KENNETH MALATSI Deputy Director Exports Promotio Trade & Investment South Africa With Afro-indiatrade Team |
| | |
| | |
| BUSI KUZWAYO Consulate General Of The Republic Of South Africa with The Afro-india Trade | Afro India trade in Saudi PMV 2011 Construction Exhibition |